Why: The brand has done it again! This collection pays homage to the late great's iconic fashion moments. Many are designed in collaboration with costume designer Kansai Yamamoto, who created the singer's Ziggy Stardust character. All things considered, they're the perfect gift for the Bowie fan in your life. Plus! Could the box they come in be any cooler?!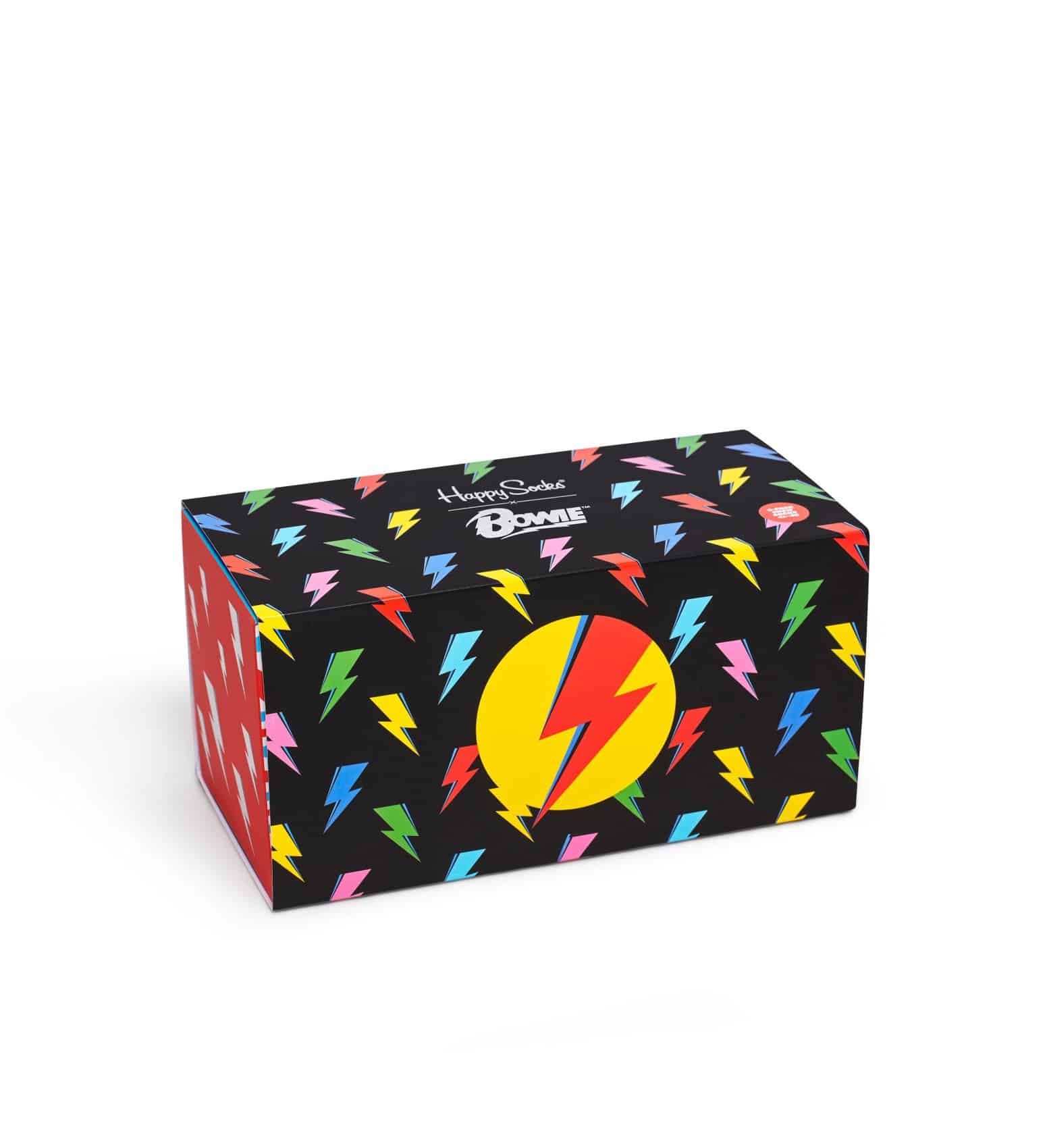 Where: HappySocks.com or Happy Socks stores.
How much: Single crew socks range from $8-16 and gift boxes range from $32-$96.