…
Brightwater Clothing:
Our favorite cotton-linen shirts from
@amundsensports
. They are perfect for the hot days of this summer! These shirts have been great sellers, and our stock is limited, so swing by and grab one before they're gone! They pair perfectly with the Amundsen Field short.
Brightwater Clothing & Gear, located in historic downtown Excelsior, Minnesota is a small-town store with a big-time mission: to scour the world in search of threads and tools that work every bit as well as they look.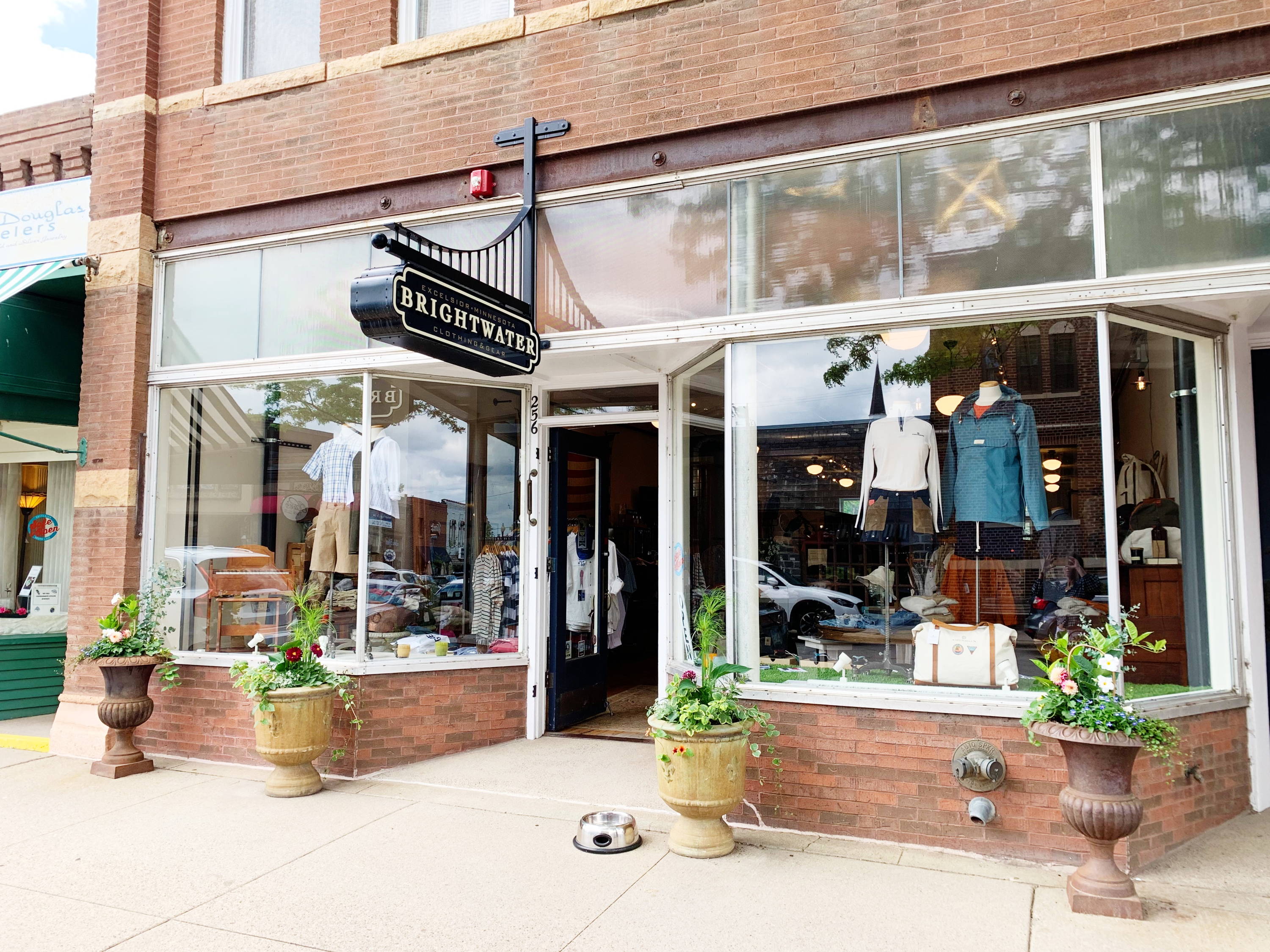 Brightwater searches for brands that standout. Companies that standout for integrity, companies that standout for fit, companies that standout for style. Some are American heritage companies, like Gitman Bros.; a custom ready-made shirt factory that has been making shirts in Ashland, Pennsylvania for over 70 years. Others are made right here in Minnesota, like Red Wing Heritage Boots, and beautiful leather and canvas bags from J.W. Hulme Co., made in St. Paul.