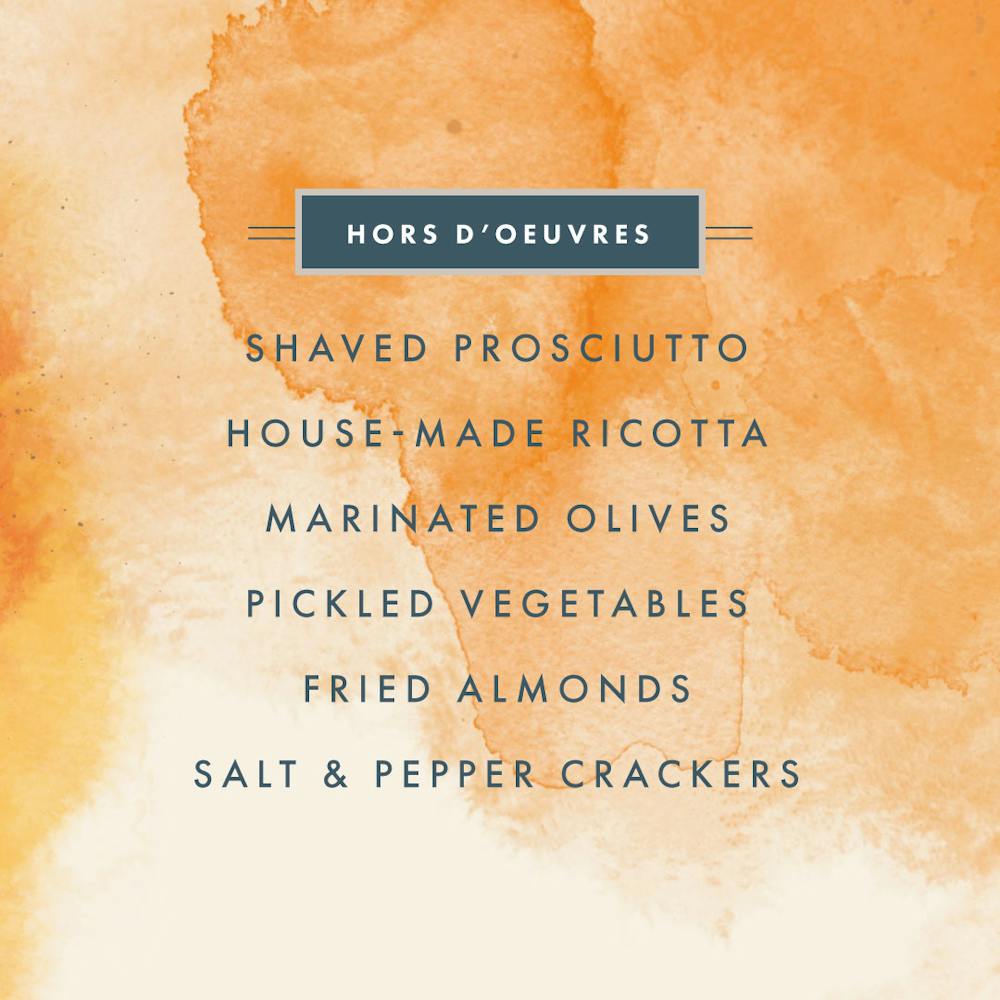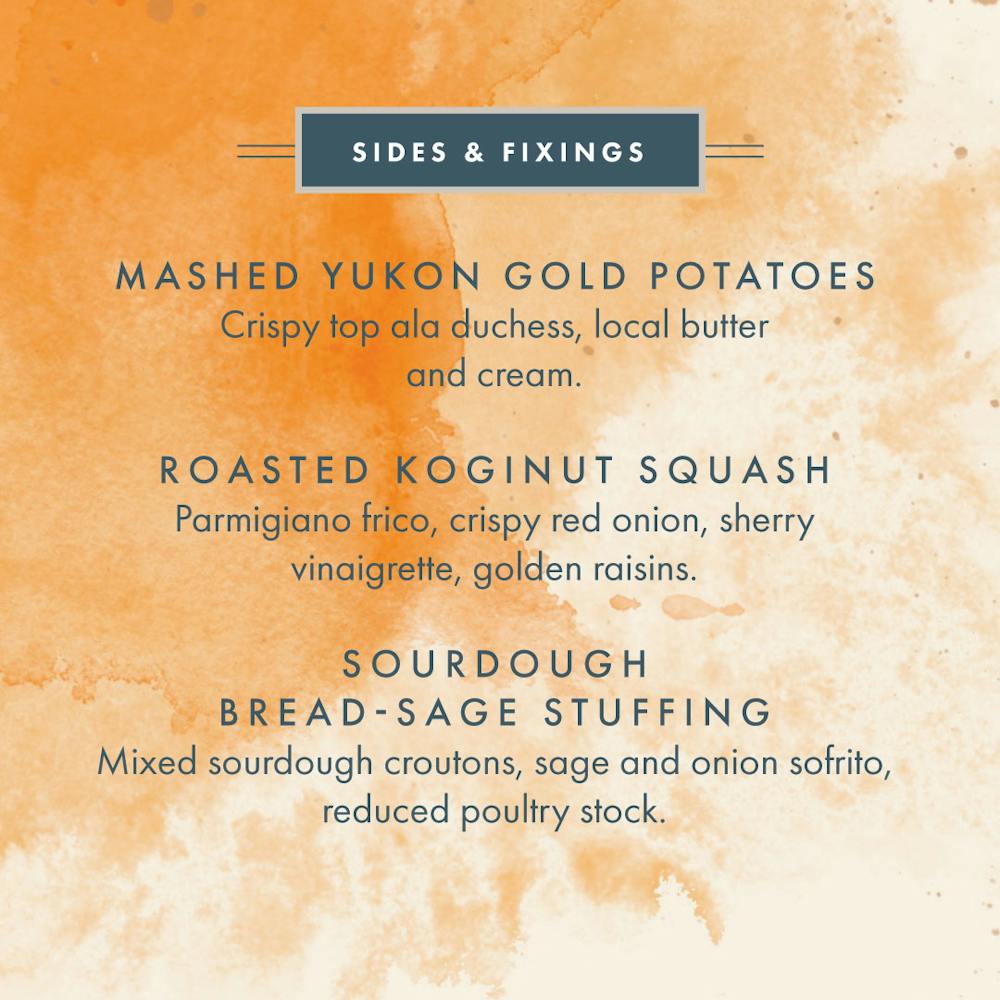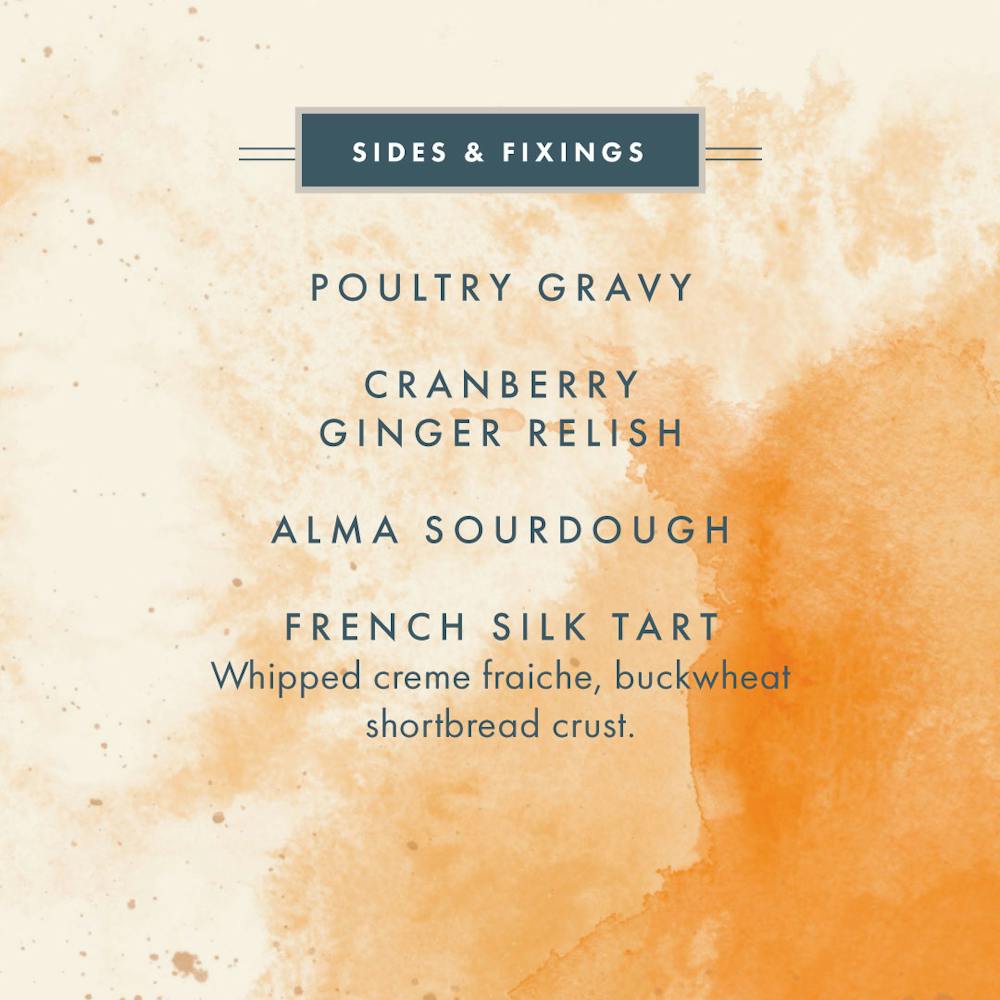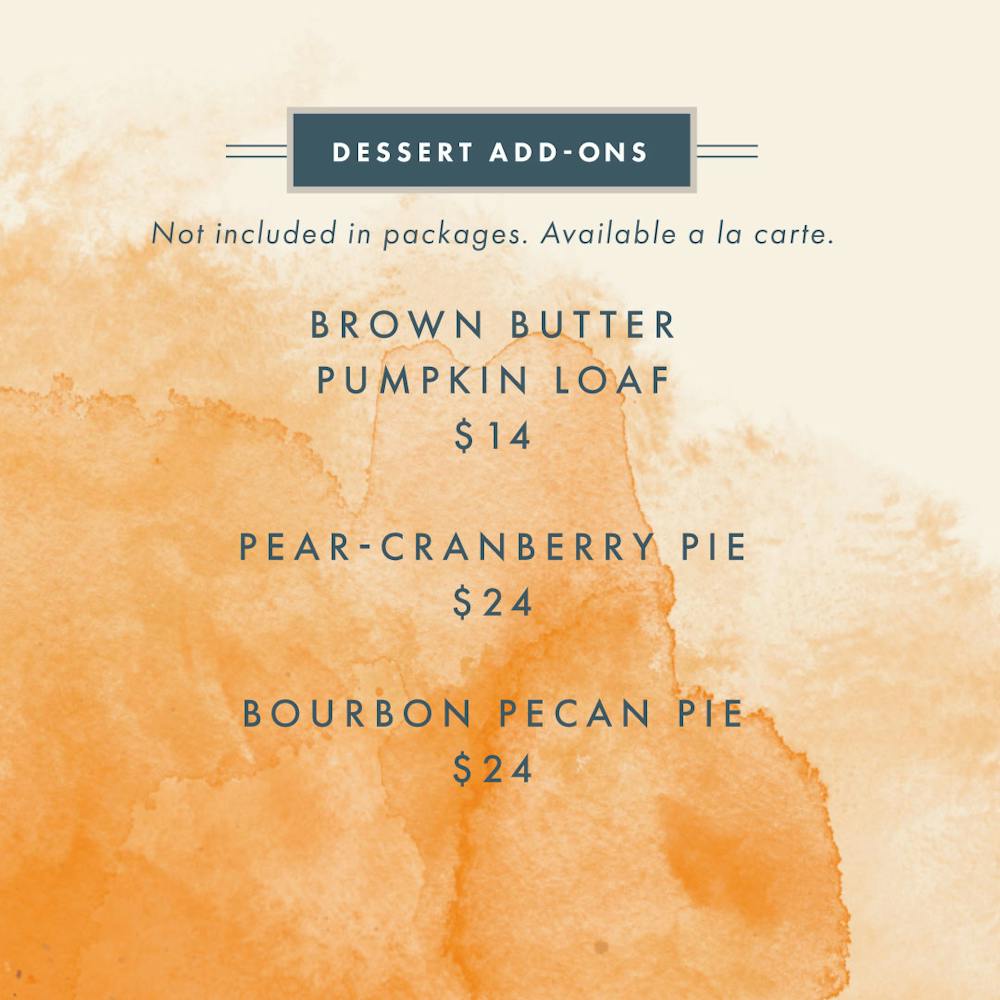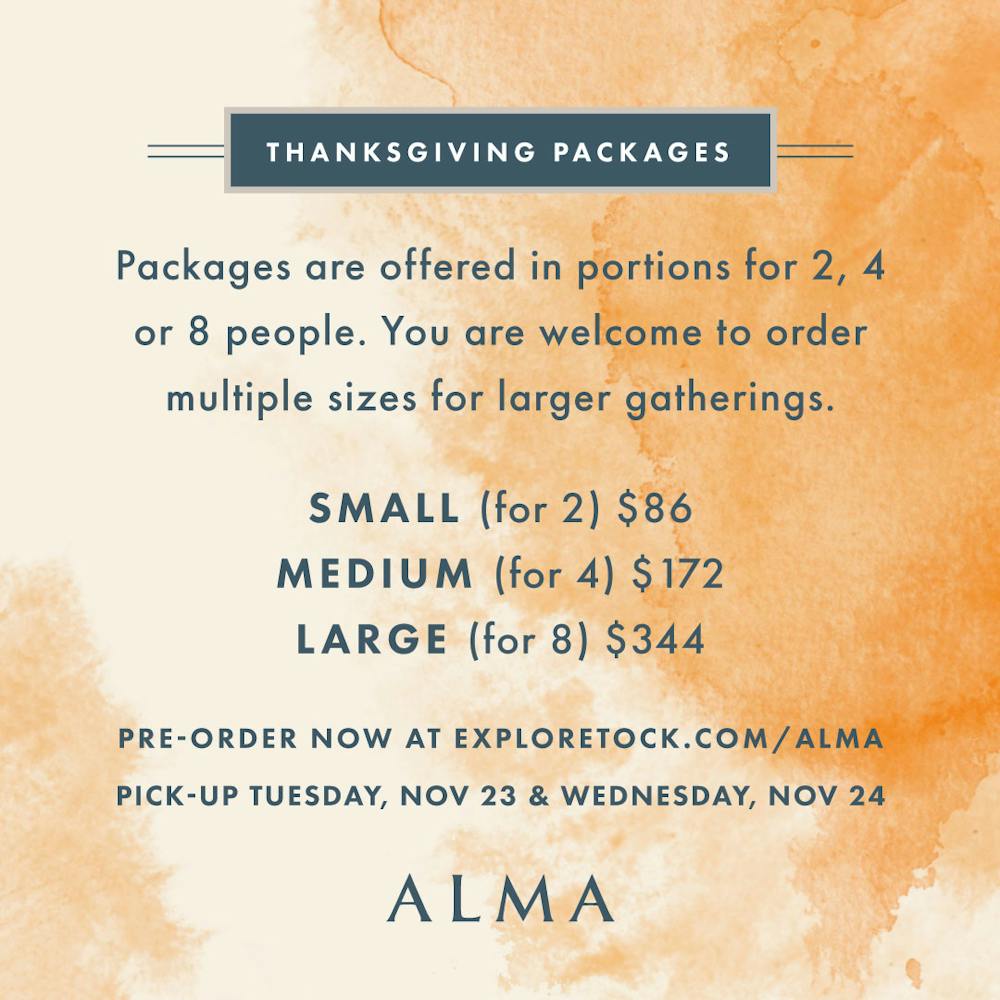 PICK UP AVAILABLE 11/23 & 11/24, 12-6pm
…
Alma has been welcoming guests with authentic hospitality and diverse, contemporary American cooking for nearly two decades. We offer a casual, comfortable environment worthy of both celebrations and everyday visits, 7 days a week.
.
Alma now offers two distinct dining experiences: The Cafe and Restaurant. The Cafe is an all-day, a la carte, walk-in setting with bakery counter, bar and table service. The restaurant features 3-course fixed price menu for dinner only.
.
We also offer seven guestrooms for overnight stay. Our comfortable, well appointed domestic spaces will be appreciated by travelers looking for a vibrant urban location as well as locals looking for an convenient getaway.
.
Opened in 1999 by Chef / Restaurateur Alex Roberts in a historic firehouse & adjacent speedboat factory, the spaces were reimagined and designed by James Dayton Design and Talin Spring in 2016.
.
Our approach towards the operation of Alma is truly collaborative, and we believe that every single member of our team is integral to our success. We are committed to creating a learning environment where all staff can thrive.
…
mn made
…
COMMITMENT TO QUALITY
SEASONAL SOURCING OF LOCAL, REGIONAL & ORGANIC PRODUCE
CLOSE RELATIONSHIPS WITH OUR SUPPLIERS & FARMERS
MEAT RAISED WITHOUT ANTIBIOTICS OR ADDED GROWTH HORMONES
PRIORITIZATION OF PASTURE RAISED MEAT, CHEESE & DAIRY
FISH SOURCED FROM CERTIFIED SUSTAINABLE FISHERIES AND FARMS
CLEAN FATS: BUTTER, GHEE, OLIVE OIL, RICE BRAN OIL, FRESHLY RENDERED ANIMAL FATS
 LOCALLY MILLED FLOUR | PRIORITIZATION OF NON-GMO SOURCING
100% PURE SEA SALT | FERMENTED FOODS | NATURALLY DERIVED UMAMI
FILTERED DRINKING WATER
…
Alma Cafe, Hotel and Restaurant
528 UNIVERSITY AVE SE, MINNEAPOLIS, MN 55414
…