…
Come visit the pumpkin patch, currently bursting at the seams with @tangletown_farmer grown gourds.
…
Can't make it? Join us and shop at Tangletown Gardens!
…
…
…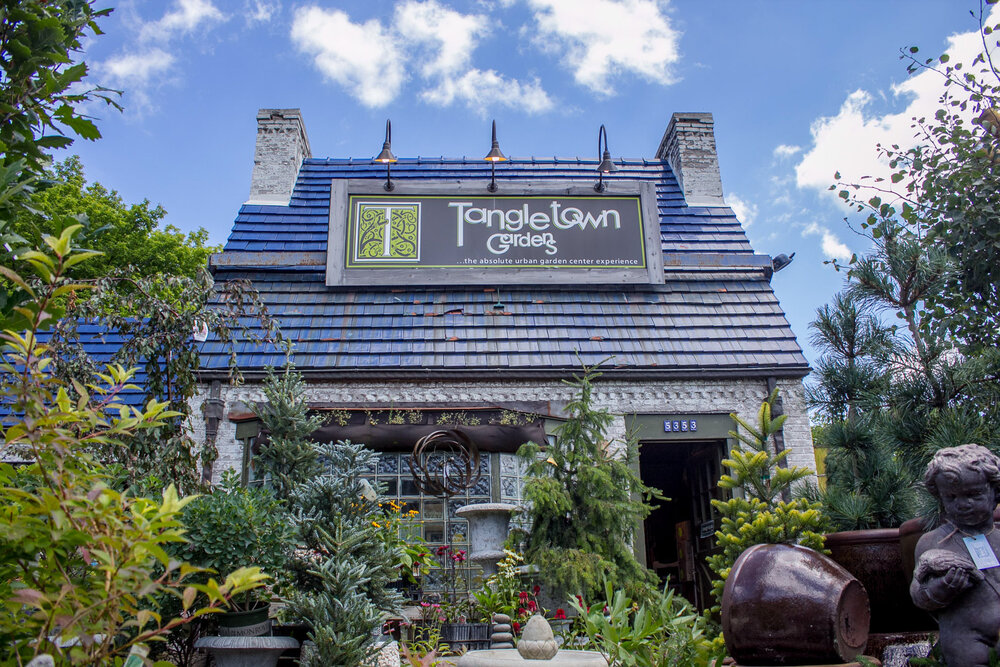 We are a trend-forward garden center and gift shoppe. We pride ourselves in revolutionary thinking that is out of the mainstream retail shops, nurseries, landscape design firms, farms, and garden centers. This way of thought is necessary to create a sustainable and thriving future, and the only way we can truly be leaders in what we do. We are a spot with staying power because we are constantly evolving and setting trends. Our goal is to inspire you to step out of your comfort zone and experiment with design. We want your personality to shine through design, unique plants, and garden art with the emphasis on the details.