North Coop's tangy, tender ribs pair perfectly with the restaurant's creamy mac and cheese.
…
The Entire Menu At North Coop In Minnesota Is So Good, You'll Want To Order One Of Everything!
…
Opened in 2019 by a local couple with Southern roots, Excelsior's North Coop boasts one of the best menus in Minnesota. You'll want to order one of everything from the restaurant's down-South-inspired bill of fare North Coop, which was opened by the same restaraunteur couple behind the locally beloved Lago Tacos, brings an explosion of Southern flavor to the Lake Minnetonka food scene.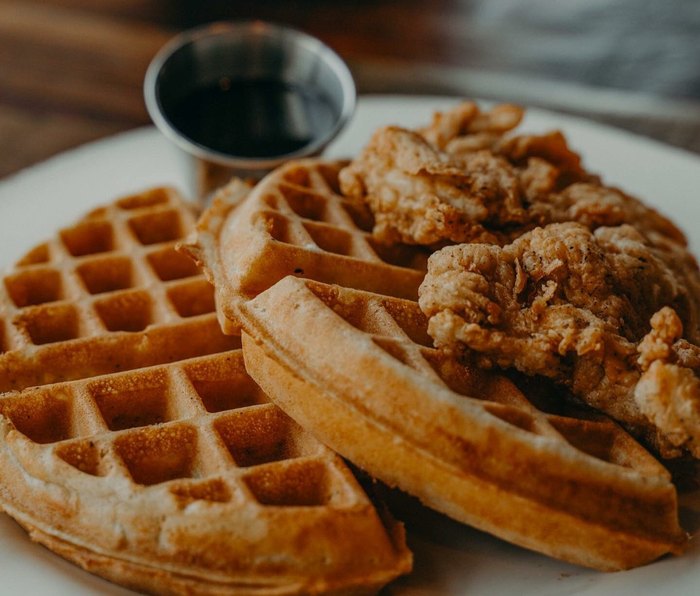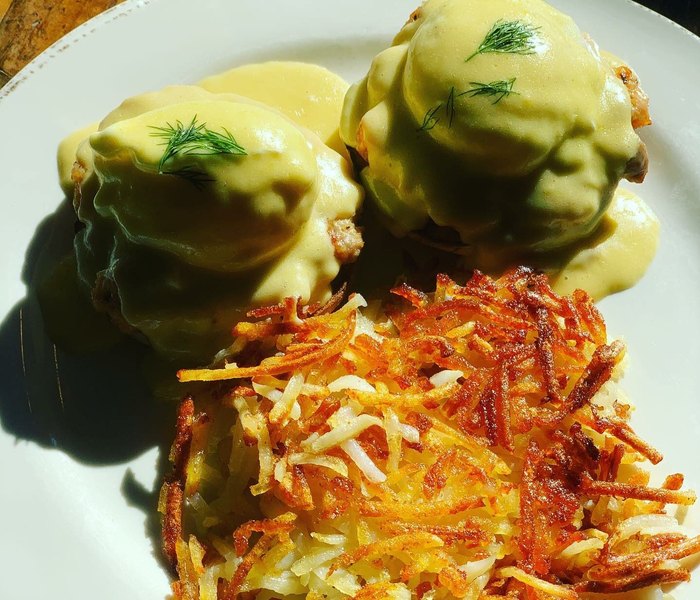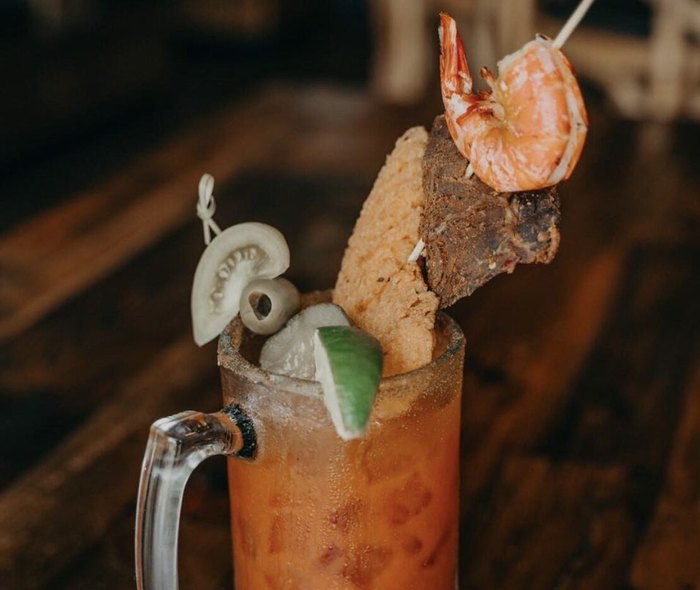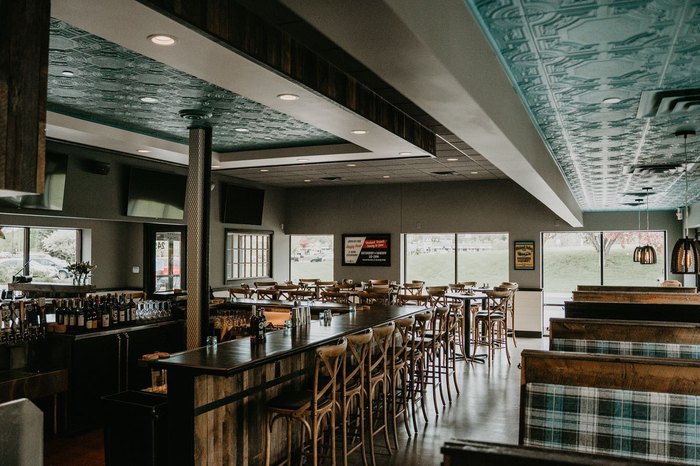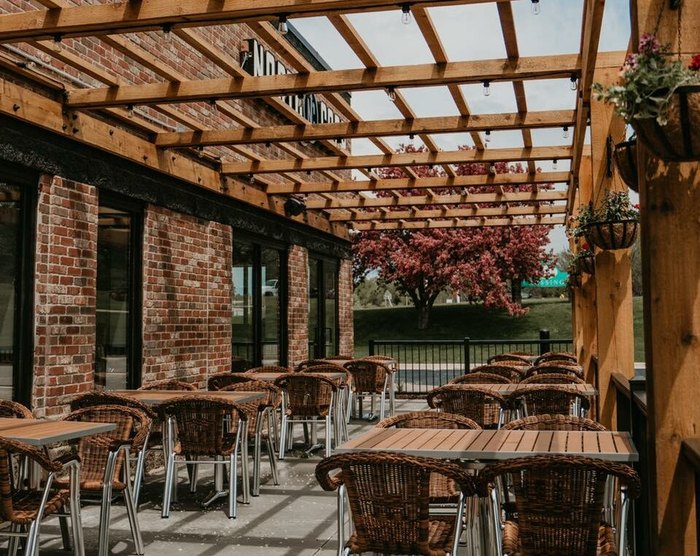 Unless you're a serious eater with plenty of room in your fridge, you'll have to visit North Coop several times to try everything on the menu, but believe us – it's worth it.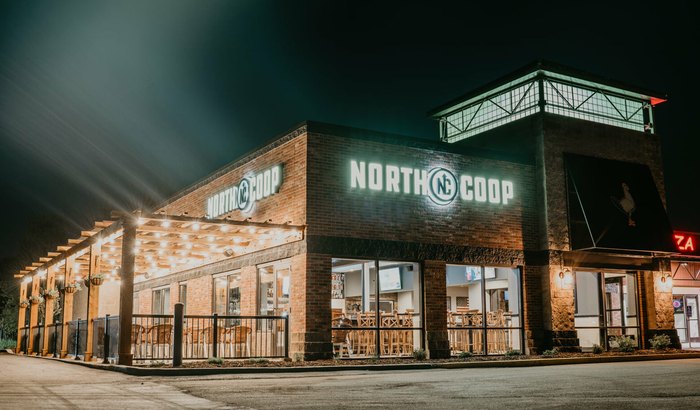 …
2401 Minnesota 7 (Southwest corner of Highway 7 &, 41)
 Excelsior, MN
…
ICYMI