…
Khâluna (pronounced khah-loo-nah) opens mid-October!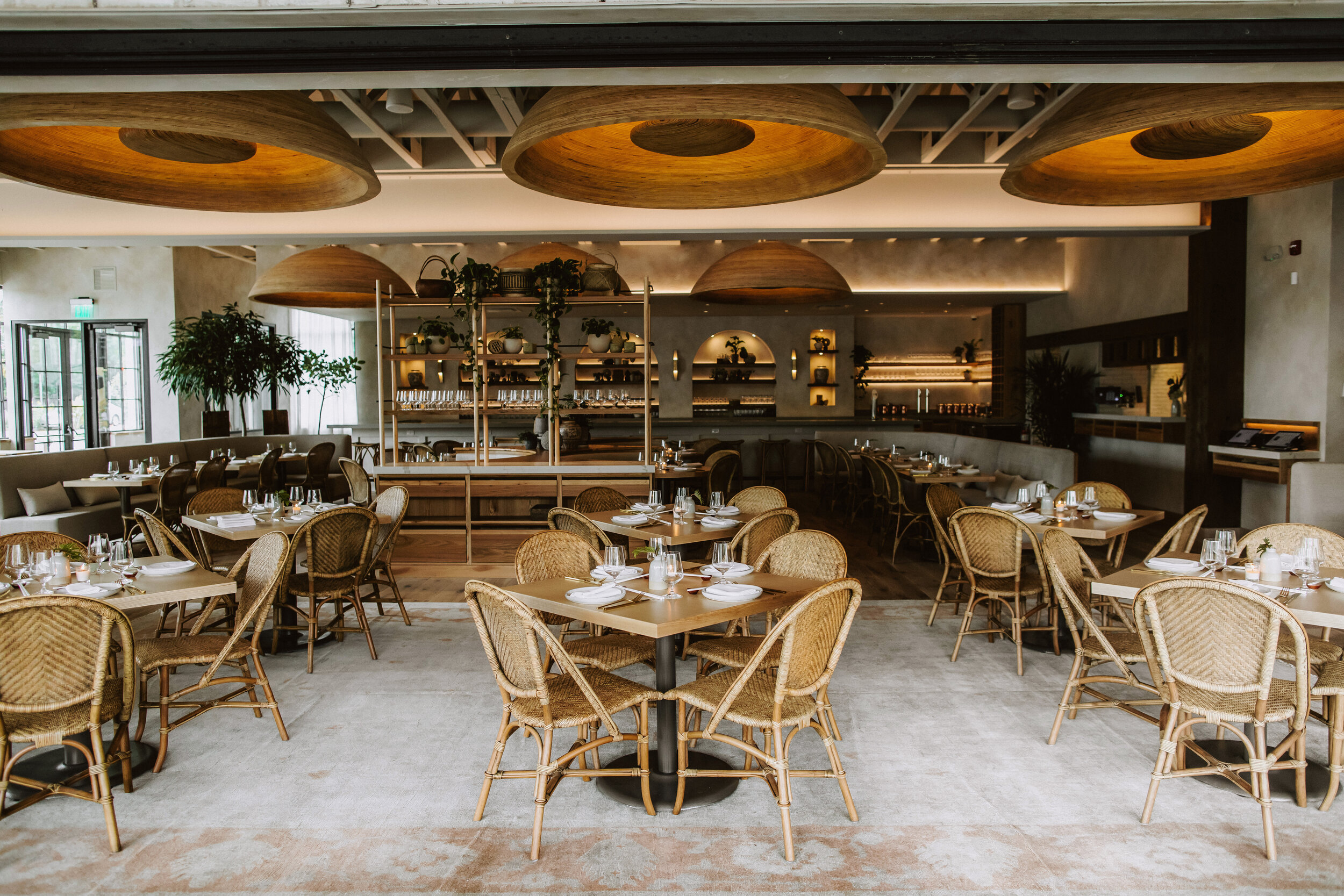 About
"In the Lao language, it's a simple translation meaning "please" but it comes from the Buddhist teaching which means compassion"
The patterns embedded around the border of our logo were designed by Chicago-based Laotian artist Chantala Kommanivanh. The Lao Sinh is a traditional skirt that symbolizes the Laotian culture and ethnicity, which was the inspiration for the border.
Khâluna has a resort atmosphere that will transport you to across the ocean with it's colorful array of food that will satisfy all of your vacation cravings. It is Chef Ann's goal to have a little something for everyone in the neighborhood, with Khâluna and The Shop at Khâluna acting as a bridge between Minneapolis and the regions of Southeast Asia.
Chef Ann believes in fair trade, and it is her goal fill her shop with curated goods from her home country of Laos, highlighting and supporting artisans by procuring market goods at a fair, viable wage-supporting price. In addition to housing hand-crafted goods, The Shop will also be used as a Private Dining Space and features a state-of-the-art cooking studio in which Chef Ann will lead cooking classes and demonstrations.
Chef Ann is excited to embark upon this journey and hopes to have the opportunity to take you along with her!