…
The Celebrity-Owned Handsome Hog Is One Of The Best Places To Plant Some Southern Roots In Minnesota
…
The North Star State has its fair share of celebrities and celebrity hangouts, but when it comes to restaurants, there just aren't really many places anymore that could be considered a celebrity-owned restaurant in Minnesota – unless we're talking about celebrity chefs. The most famous celebrity chef living in Minnesota is, arguably, Andrew Zimmern, and he does not currently have a dining establishment in the state. Chef, writer, Food Network personality, and James Beard Award-winning cookbook author Amy Thielen also does not own a restaurant in Minnesota.
Two James Beard Award-winning chefs, Gavin Kaysen of Spoon & Stable, Demi, and other ventures, and Sean Sherman of Owamni, enjoy considerable renown at both the local and national levels. Sherman, in fact, was named one of Time Magazine's Most Influential People of 2023. Another James Beard Award winner, Ann Kim of Young Joni and others, also enjoys quite a bit of regional and national acclaim. However, Kaysen, Sherman, and Kim aren't really "celebrities" in a more general sense (yet!). Food Network host and cookbook author Molly Yeh opened Bernie's in East Grand Forks in 2022, which is pretty close to a celebrity-owned restaurant but also not quite there yet.
In Minnesota, the closest place we have to a restaurant owned by a celebrity is The Handsome Hog, which was opened by chef and television personality Justin Sutherland.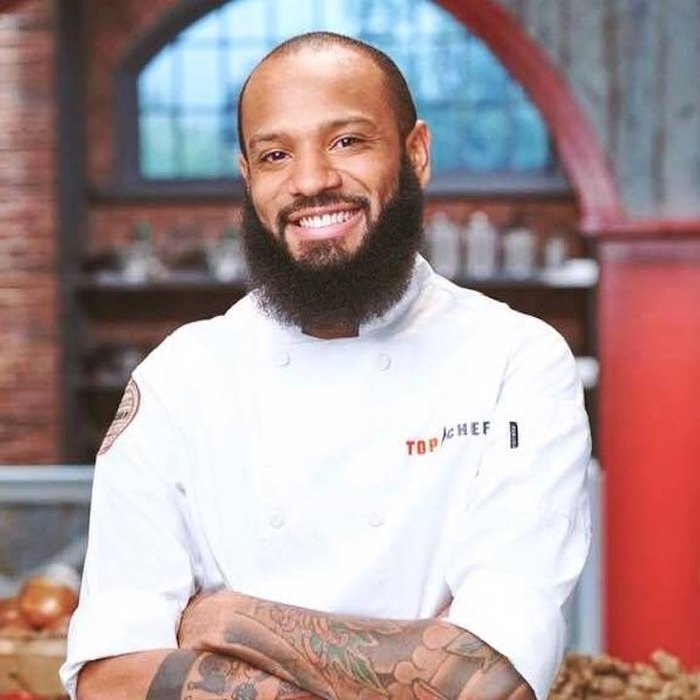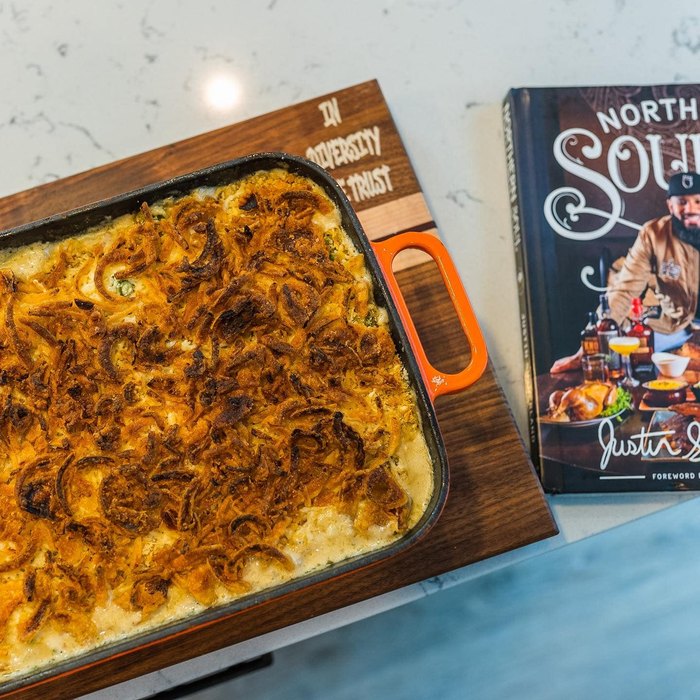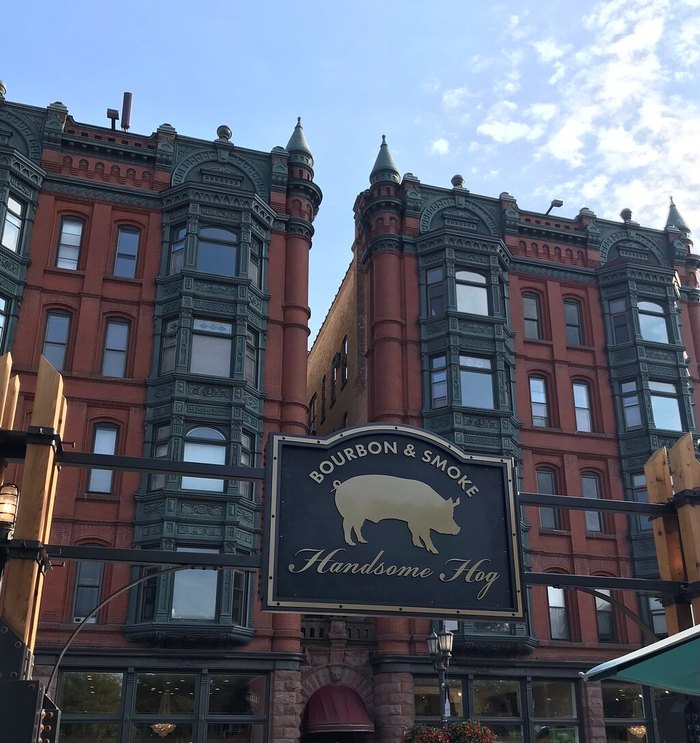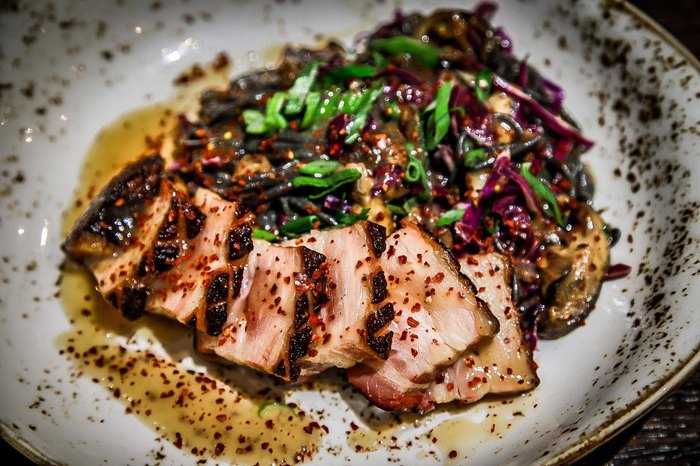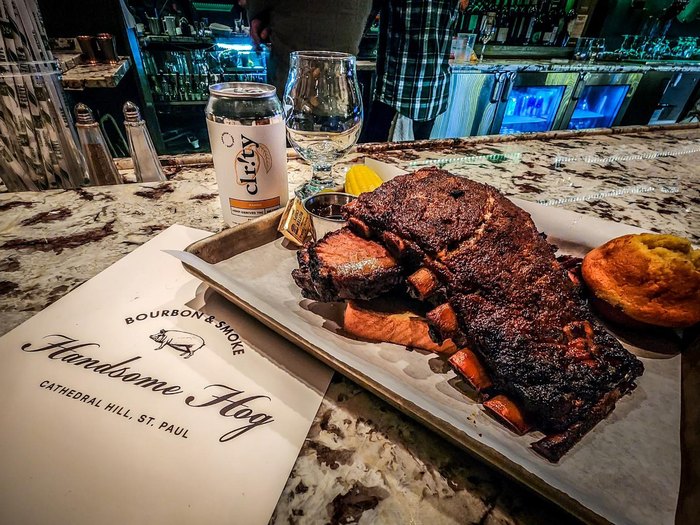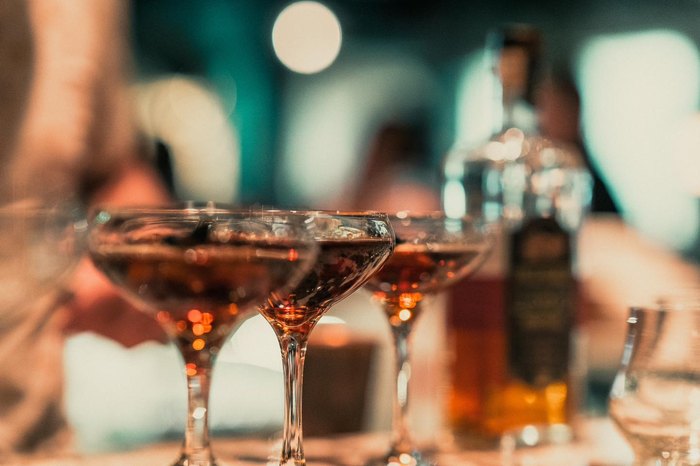 Maybe you'll even spot a celebrity when you visit. Check out Handsome Hog's website for its menus, hours, and reservations, or visit the restaurant's Facebook page for updates and specials.
…