…
The Ely Winter Festival celebrates winter for 10 days in February. Activities include amazing snow sculpting in the park, an art walk through town, and playing outdoors in the pristine, uncrowded beauty that awaits you in Ely. Wander Whiteside Park as teams of professional sculptors turn 8-ft and 12-ft blocks of snow into works of art! Observe, ask questions, peek at their sketches and models. Keep warm by the fire. Every night, the light of dozens of ice candles renders Whiteside Park magical.
…
Featured Events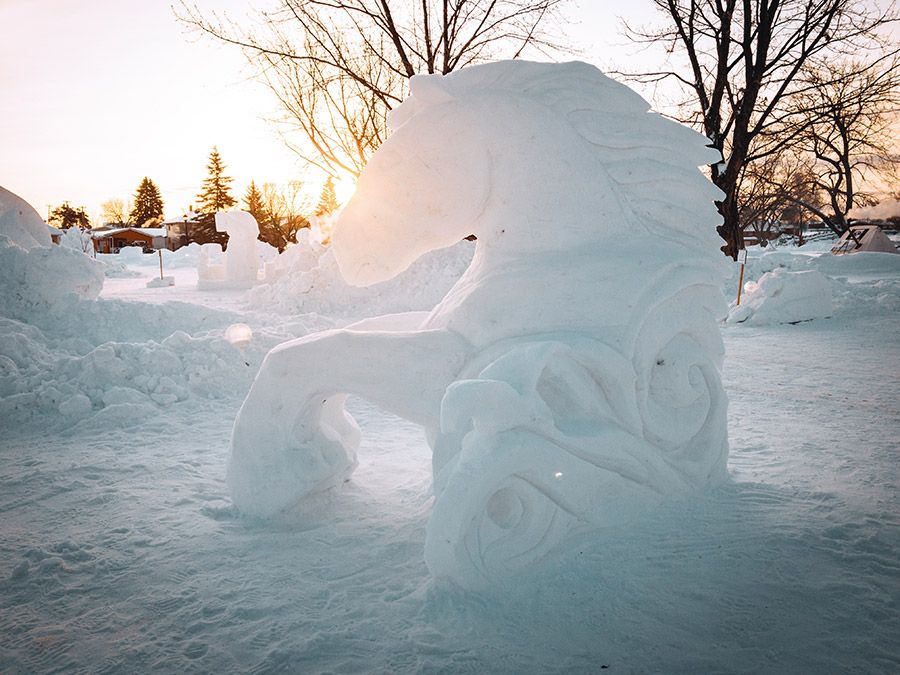 …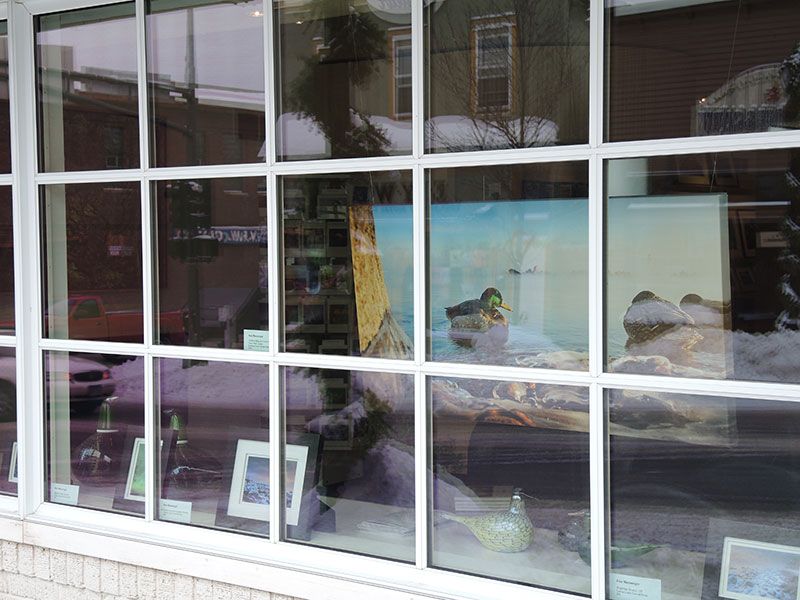 When the city of Ely is transformed into an art gallery.
…
Ely Minnesota Shadow Dancer Wolf Professionally Framed & Matted – Art Print from Watercolor by Artist Dave Bartholet
…

10 Days Of Celebrating Winter!
…
Location

721 East Sheridan Street

Ely, MN

…

ICYMI
Art Shanty Projects Bring Interactive Installations to Lake Harriet – Minneapolis, MN