Polar Fest is 10 days of frozen fun held annually February 4th thru 15th during the weeks leading up to President's Day. It is created and run by an independent, all-volunteer committee of people who have learned to embrace the northern Minnesota winters. Polar Fest is affiliated with the non-profit PropelDL. We hold activities for a variety of ages and interests. Read here how we started!
SOMETHING FOR EVERYONE
Events & Activities
We have a variety of activities going on throughout these 10 days, so you're sure to find one you'll enjoy! From the Polar Plunge to vintage snowmobiles, crafts to our famous Frozen Fireworks, there's something for everyone. Here are some examples of events from years past. Visit our Schedule page for the full list. Note: All info, times, dates and details are subject to change due to COVID-19 restrictions and requirements. Please contact individual event sponsors for questions.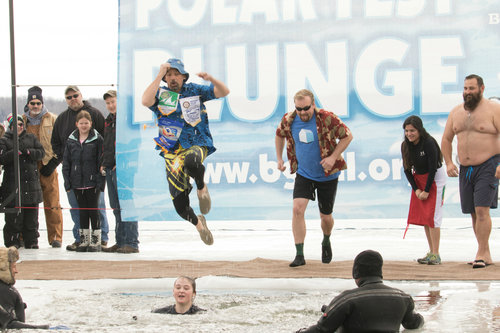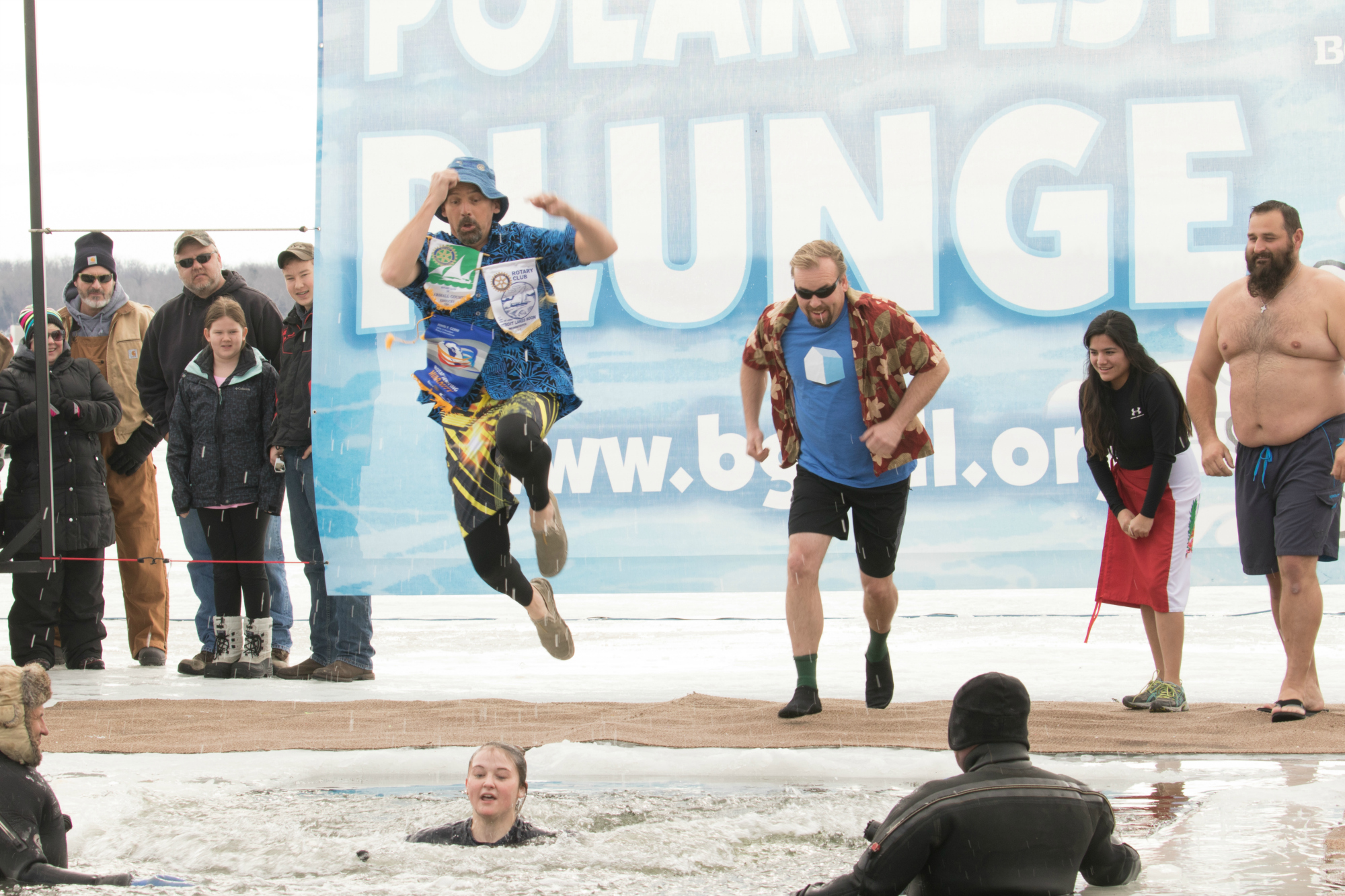 POLAR PLUNGE WITH JOSH DUHAMEL
POLES 'N HOLES ICE FISHING DERBY
LOCATION
Detroit Lakes, MN
Our city has learned to embrace the long, cold Minnesota winters with this fun 10-day celebration. During the summer we're known for our abundant lakes with fishing, boating and a mile-long city beach. But we have so much to offer winter visitors, too.